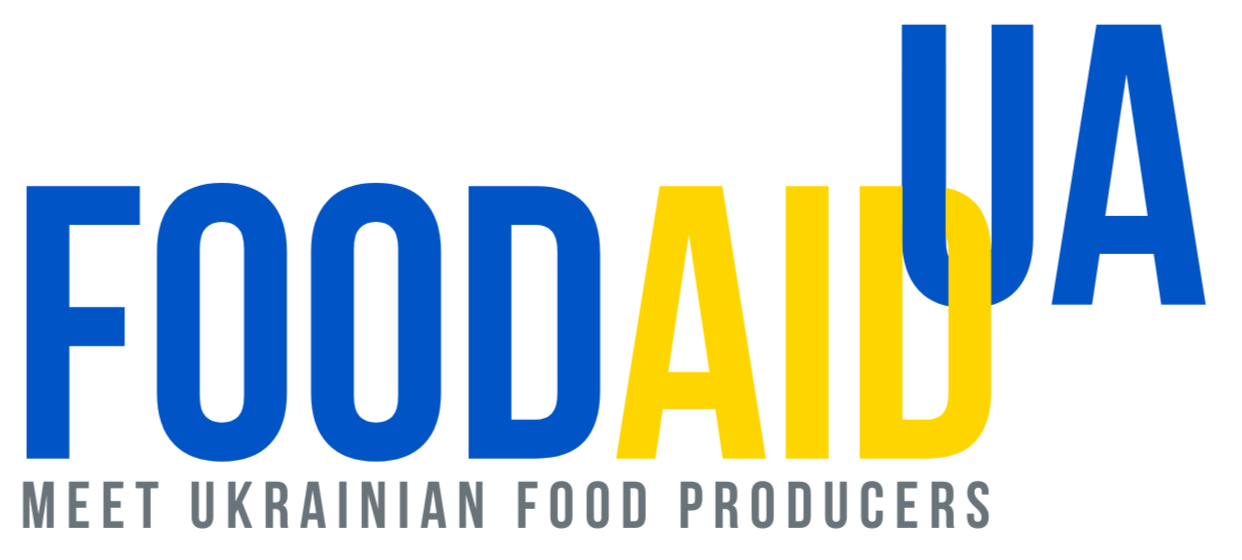 Ukrainian manufacturers of canned food will present their products at the stand FoodAid.UA. Among them: manufacturers of fish, meat and vegetable canned food; grocery products: flour, cereals, pasta, sunflower oil, etc.
They are ready for negotiations and cooperation with fighting hunger organization, charitable funds engaged in food assistance to war victims, internally displaced persons and refugees.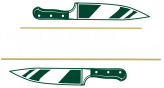 Cherkasy meat plant, LLC
Areliable and stable supplier of meat and canned meat from chicken, pork, lamb, beef. We have a successful experience of cooperation with international charitable organizations. Ready for uninterrupted supply.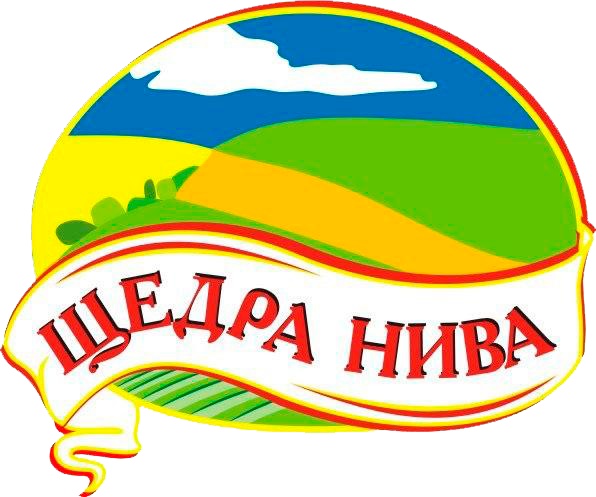 Cherkasy meat plant, LLC
Produces canned corn, green peas and beans. The production is based on modern European technological lines that enables quick and safe manufacturing.
Export is to more than 20 countries.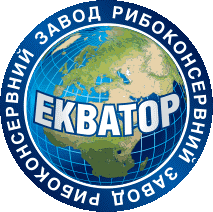 Fish Cannery Equator, LLC
Is a leading Ukrainian enterprise engaged in fish and seafood processing. The plant provides for the full cycle manufacturing of a wide products range under Ukraine and the European Union standards.
About ReBuild Ukraine 2023
ReBuild Ukraine – is designed to be the most cost-effective and time-efficient platform for recovery projects, materials, technologies, equipment and investment required to rebuild Ukraine's war-torn economy, with an emphasis on infrastructure, industry and housing.
YOU WILL MEET REPRESENTATIVES OF LOCAL AUTHORITIES OF WAR AFFECTED COMMUNITIES, THAT ATTRACT INVESTMENTS NOT ONLY FOR RESTORATION, BUT ALSO FOR NEW BUSINESS OPPORTUNITIES